Victoria Falls Stainless Steel Waterfall Blade Cascade (Sheer descent)
Create an instant waterfall with these modern cascades.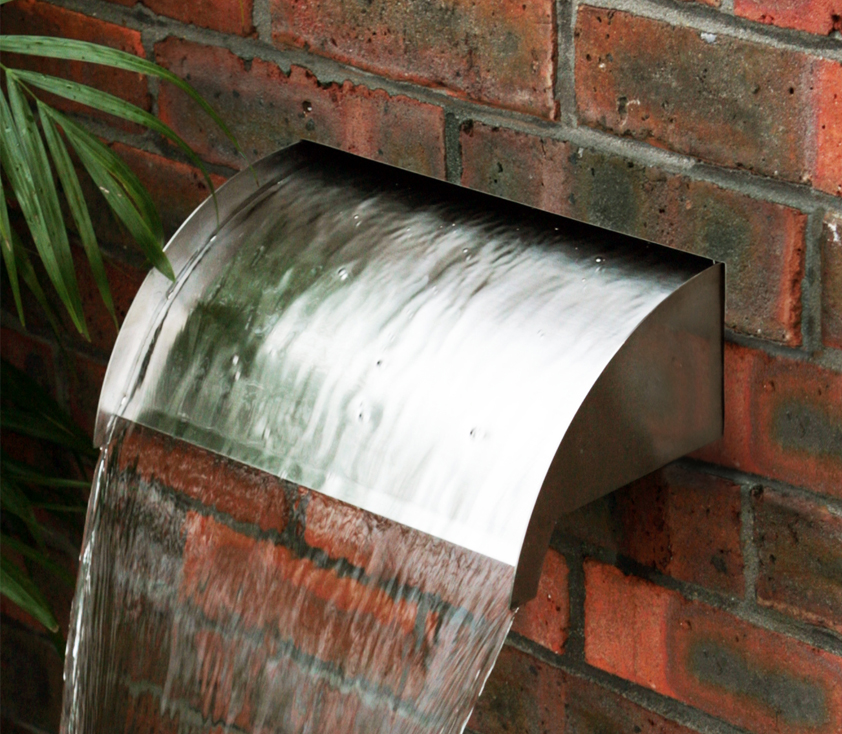 They are easy to install and can be mounted on virtually any flat surface.
Also available in this sizes: 30, 45, 60, 90, 120, 150cm
These cascades are made from grade 304 stainless steel with a brushed finish.
If you would like to use a cascade blade for your swimming pool then we recommend using an acrylic blade.
---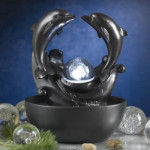 Twin Dolphin Crystal Sphere Water Feature with LED Lights
---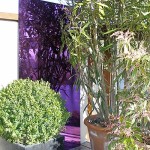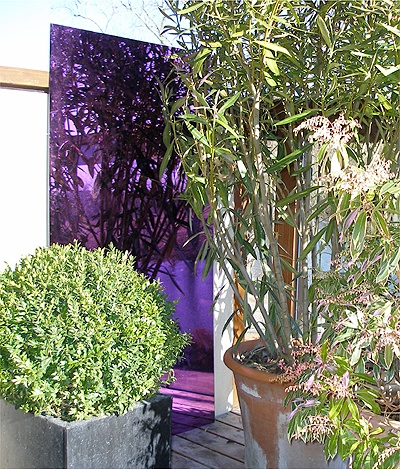 4ft x 2ft Set of 2 Medium Purple Garden Mirrors
---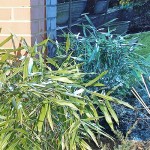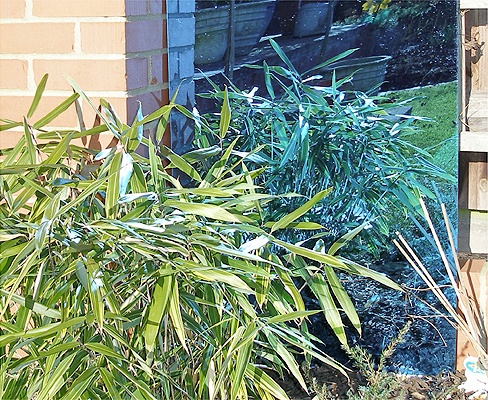 4ft x 2ft Medium Blue Garden Mirror
---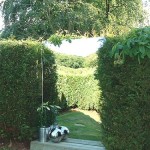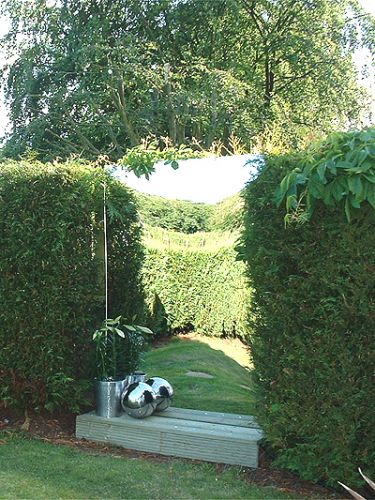 4ft x 2ft Medium Garden Mirror
---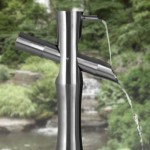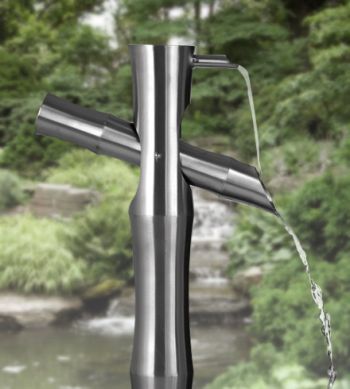 95cm Shishi Odoshi (Deer Scarer) Clacking Water Feature with Lights 
---
Arc Stainless Steel Waterfall Blade Cascade – Bottom Supply
---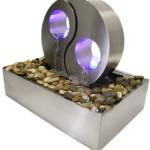 Yin Yang Stainless Steel with Blue LED Lights
---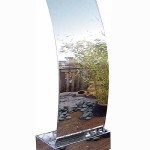 Stainless Steel Water Feature – Curved Wall Convex (single skin)
---
1.5m Curved Stainless Steel Water Wall Cascade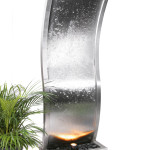 ---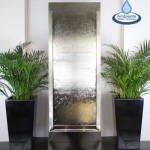 Giant 1.74m Stainless Steel Water Wall Cascade
---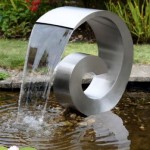 Giant Ammonite Stainless Steel Cascading Water
---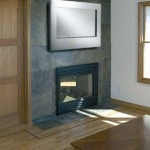 Livingstone falls – Landscape picture wall fountain
---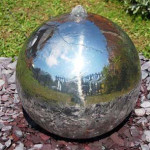 Polished 70cm Stainless Steel Sphere
---
Dolphin Falls Free Standing Stainless Steel Water Feature
---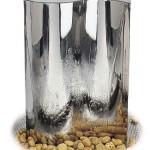 Water wall – Wave
---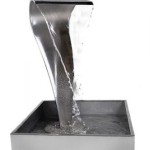 Swan Falls Stainless Steel Water Feature
---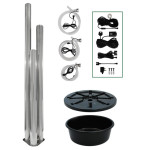 Advanced Three Brushed Tubes With Lights
---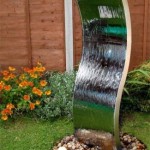 Curved Wall – Vertical Wave Double Sided
---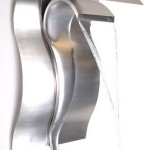 Stainless Steel Cascading Swan Water Feature
---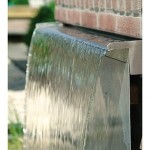 Stainless Steel Waterfall Blade Cascade (Sheer descent)
---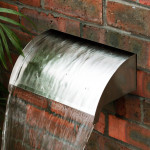 Victoria Falls Stainless Steel Waterfall Blade Cascade (Sheer descent)
---
Share