1.5m Curved Stainless Steel Water Wall Cascade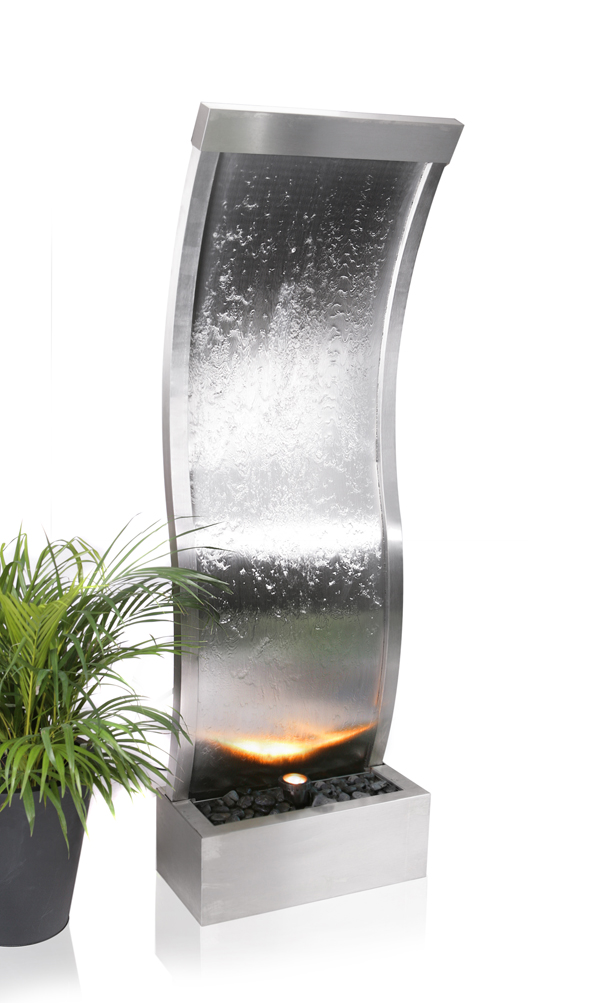 1.5m Curved Stainless Steel Water Wall Cascade

This awesome curved cascading wall water feature is made from high quality stainless steel. It stands 1.5 metres high and is fully self contained.
It really does have to be seen to be believed, and would be as impressive in offices, reception rooms, restaurants and gardens.
This is a self-contained water feature, containing everything you need to get it working immediately. Supplied with one halogen light and pump, with a 10m mains cable. No additional reservoir is required – the water recirculates from within a reservoir hidden inside the feature.
Specifications:
W 47cm (18.5 ins) x D 22cm (8.6 ins) x H 150cm (59 ins)
Supplied with;
1 x Halogen light
1 x Pump
10 metres of cable
---
Arc Stainless Steel Waterfall Blade Cascade – Bottom Supply
---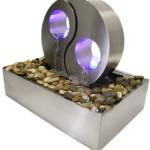 Yin Yang Stainless Steel with Blue LED Lights
---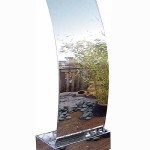 Stainless Steel Water Feature – Curved Wall Convex (single skin)
---
1.5m Curved Stainless Steel Water Wall Cascade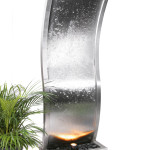 ---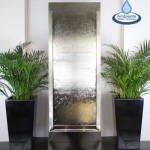 Giant 1.74m Stainless Steel Water Wall Cascade
---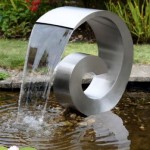 Giant Ammonite Stainless Steel Cascading Water
---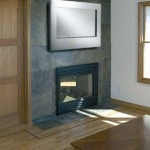 Livingstone falls – Landscape picture wall fountain
---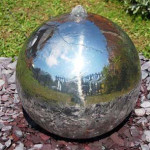 Polished 70cm Stainless Steel Sphere
---
Dolphin Falls Free Standing Stainless Steel Water Feature
---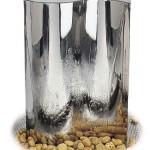 Water wall – Wave
---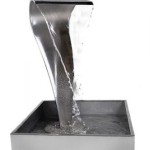 Swan Falls Stainless Steel Water Feature
---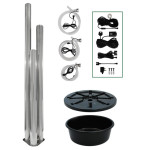 Advanced Three Brushed Tubes With Lights
---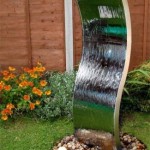 Curved Wall – Vertical Wave Double Sided
---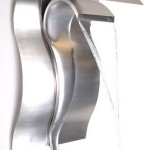 Stainless Steel Cascading Swan Water Feature
---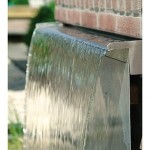 Stainless Steel Waterfall Blade Cascade (Sheer descent)
---
Share