Giant Wonder Arch Stainless Steel Water Feature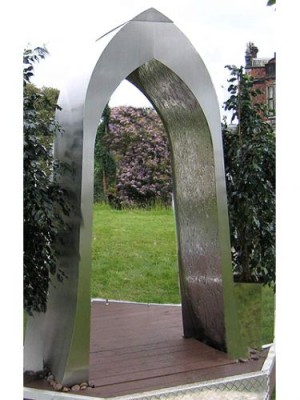 Giant Wonder Arch Stainless Steel Water Feature
Made in the UK by Wonder Wall Water Features. This gravity defying archway has the water running down the inside on both sides. Dare you walk through?
Make a stunning entrance to your patio that no-one will ever forget with the Wonderwall Wonder Arch!
The feature has mirrored finishes to the inner faces and brushed finishes to the outside faces and the side.
Total height 2500mm
Total width 1400mm
Standard delivery within 28 working days, as it is hand crafted to order. Please call for a quote.
Width: 2000 mm
Height: n/a; Weight n/a
Pump: Included
Pump Cable: 10 m cable included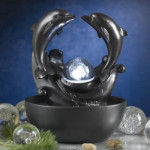 Twin Dolphin Crystal Sphere Water Feature with LED Lights
---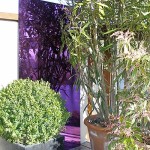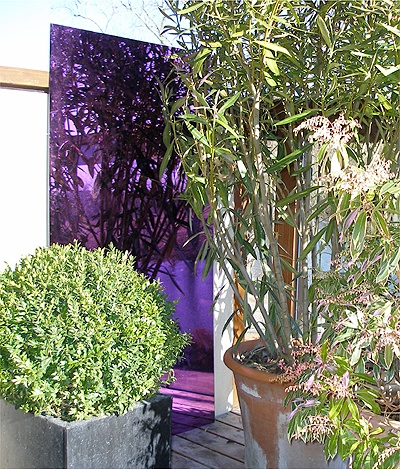 4ft x 2ft Set of 2 Medium Purple Garden Mirrors
---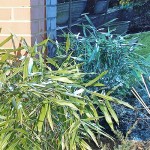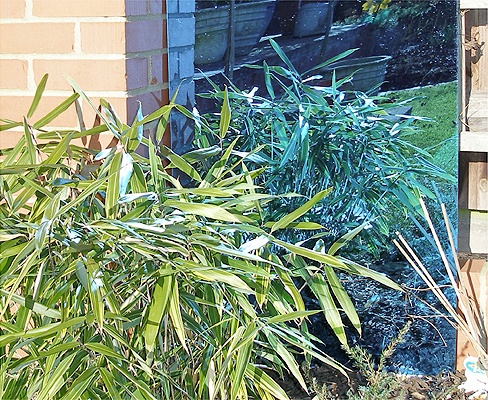 4ft x 2ft Medium Blue Garden Mirror
---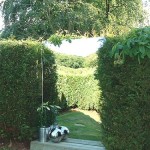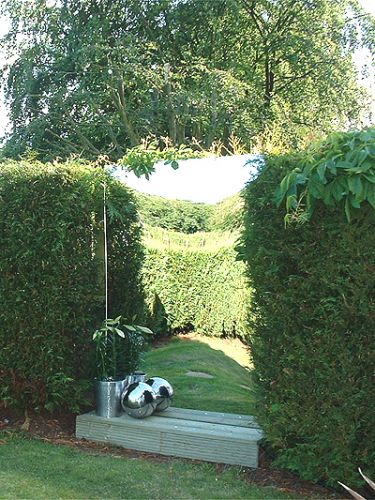 4ft x 2ft Medium Garden Mirror
---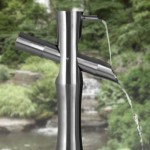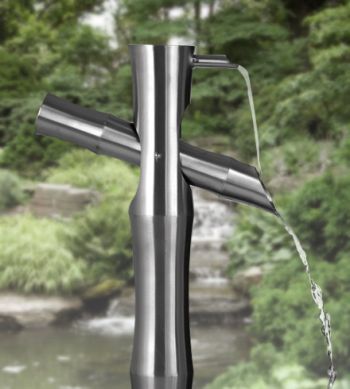 95cm Shishi Odoshi (Deer Scarer) Clacking Water Feature with Lights 
---
Share