4ft x 2ft Set of 2 Medium Purple Garden Mirrors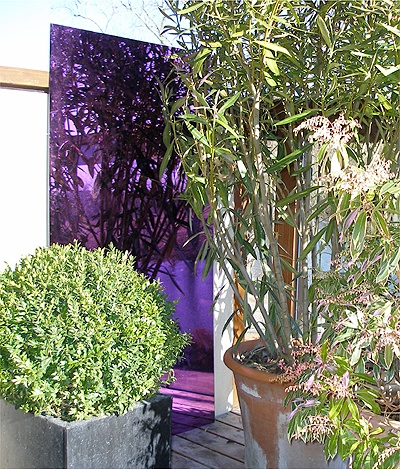 Add light, space and colour to your garden with these gorgeous mirrors in a delightful purple hue. Perfect for bouncing light into dark corners or creating the illusion of space, these purple mirrors can also add a splash of colour to a garden wall or flower bed. These modern mirrors have been made from acrylic, which is more lightweight and stronger than traditional glass, making it great for busy gardens.
Features
Add space and light to your garden – Mirrors are great for creating the illusion of space and light in smaller gardens by reflecting light into dark corners
Unique purple colour – These striking mirrors are finished in a beautiful purple colour, great for making a feature of a wall or brightening up beds and borders
Quick and easy to hang – These mirrors can be easily hung with mirror adhesive or screwed into place on a wall or fence
Made from durable acrylic – Acrylic mirrors are not only shatterproof and weatherproof, but are also 80% lighter and 10x stronger than glass mirrors
Low maintenance – Easy to clean with a cloth and window cleaner and resize with a knife or blade
Specifications
Height 120cm (4ft) x Width 60cm (2ft)
This product is for a set of two mirrors
These acrylic mirrors are both ten times stronger and 80% lighter than real glass, which means that you can hang them safely and securely without worry or fear of them smashing. They can easily be wiped clean with a cloth and window cleaner and are completely weatherproof and shatterproof. These practical mirrors are great for bringing light and space to dark corners while being a stylish and modern addition to any garden.
Acrylic mirrors are flexible, and the reflection produced will only be as good as the surface to which the mirror is fixed, so it is suggested that the adhesive used is spread with care and the mirror firmly flattened to your chosen backing material.
---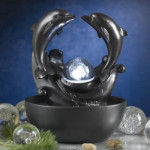 Twin Dolphin Crystal Sphere Water Feature with LED Lights
---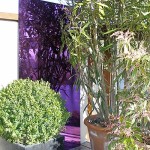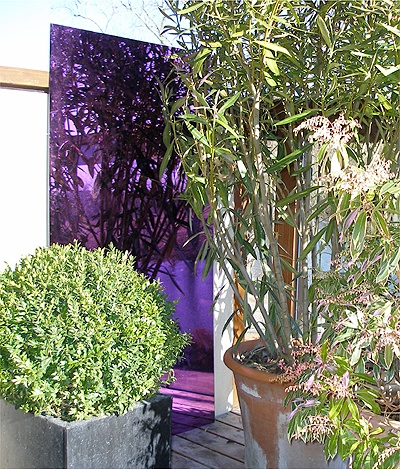 4ft x 2ft Set of 2 Medium Purple Garden Mirrors
---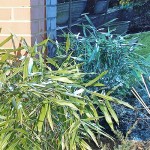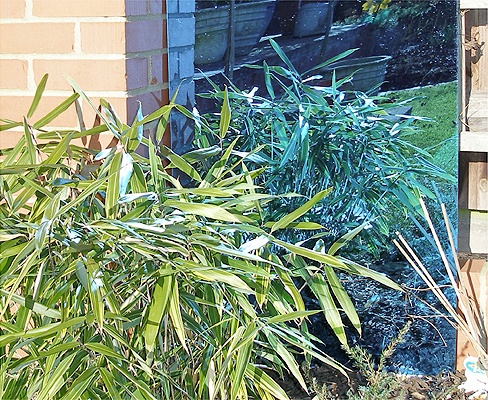 4ft x 2ft Medium Blue Garden Mirror
---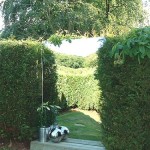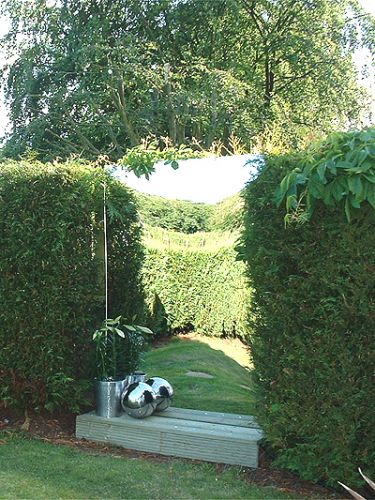 4ft x 2ft Medium Garden Mirror
---
95cm Shishi Odoshi (Deer Scarer) Clacking Water Feature with Lights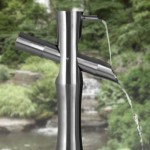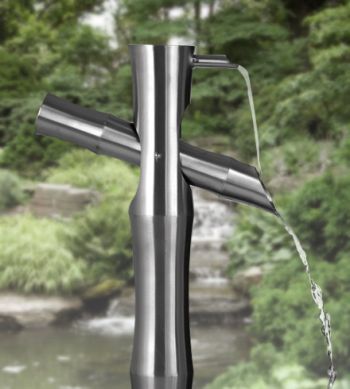 ---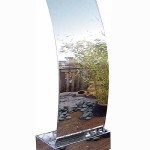 Stainless Steel Water Feature – Curved Wall Convex (single skin)
---
1.5m Curved Stainless Steel Water Wall Cascade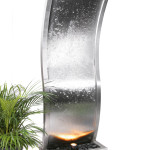 ---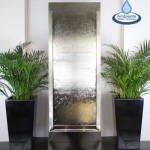 Giant 1.74m Stainless Steel Water Wall Cascade
---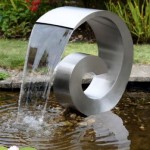 Giant Ammonite Stainless Steel Cascading Water
---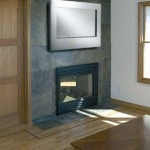 Livingstone falls – Landscape picture wall fountain
---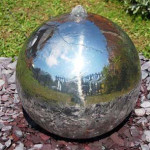 Polished 70cm Stainless Steel Sphere
---
Dolphin Falls Free Standing Stainless Steel Water Feature
---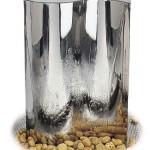 Water wall – Wave
---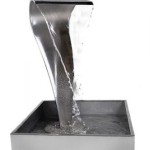 Swan Falls Stainless Steel Water Feature
---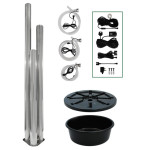 Advanced Three Brushed Tubes With Lights
---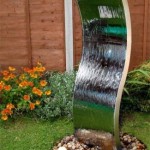 Curved Wall – Vertical Wave Double Sided
---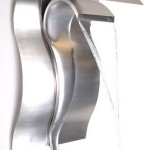 Stainless Steel Cascading Swan Water Feature
---
Share